PRESENTATION OF APPLICATIONS
Mouldlife supplies a comprehensive range of high performance advanced composite materials for all types of applications. From traditional laminating with resin, fabrics and bagging through to full autoclave prepreg structures with honeycomb cores, we offer a full range of high quality products. We have a long history of working with the filament winding industry, adhesive bonding and large honeycomb structures. Talk to us now to find the right solution for every application.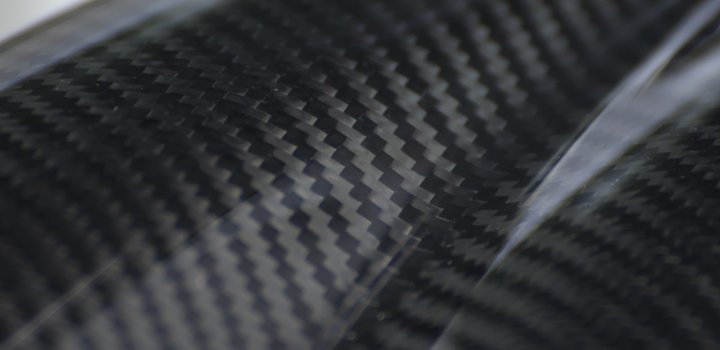 Autoclave / oven cured prepreg parts
Mouldlife supplies systems for both oven and autoclave cured prepreg parts. Hexcel's M49 system offers excellent visual performance for cosmetic applications, and M79 offers low temperature oven cure with short cure time. We also supply Hexcel's renown aerospace prepreg systems from Gazechim Group's dedicated aerospace facility.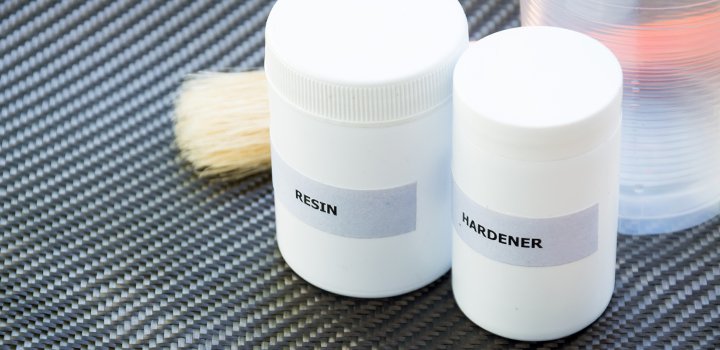 Wet layup/infusion/RTM/filament winding
Mouldlife supplies a wide range of woven fabrics, non-woven multiaxial reinforcements and carbon fibre. Carbon, glass, aramid and hybrids are available at various weights and weave styles from stock. Combined reinforcement with a vast range of epoxy and polyurethane systems for laminating, filament winding, infusion and RTM processing. Products range from basic cold cure to high performance/high temperature performance aerospace systems and specialised tooling systems for mould making.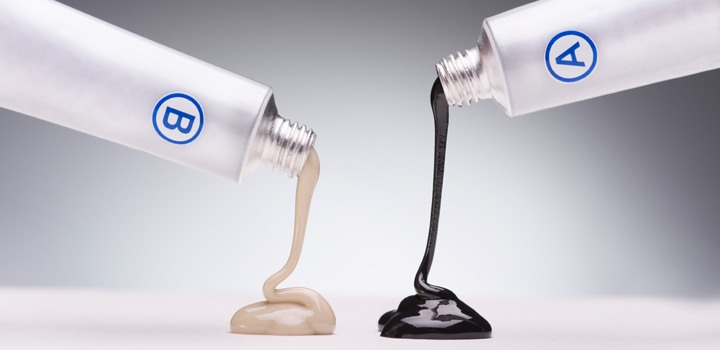 Bonding
Mouldlife supplies Hexcel's world famous Redux adhesive range – Redux 609 and Redux 212NA film adhesives are available from stock held in our Bury St Edmunds cold store. A range of Huntsman and Gurit 2-component adhesives system are also stocked for all bonding requirements.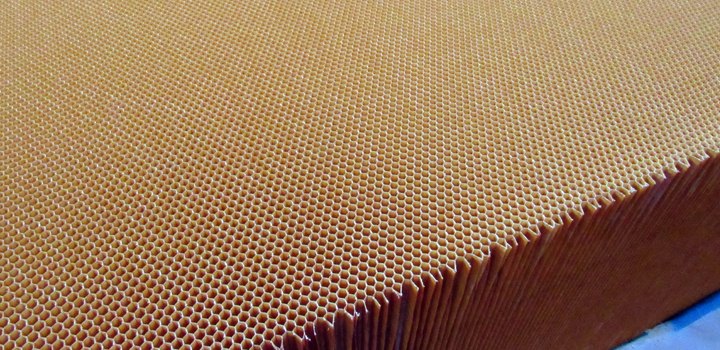 Structures
Whether it's Nomex or alumimium, Mouldlife has a vast range of blocks ready to slice and ship. From single sheets to whole blocks we supply 3003, 5052, 5056 and Nomex honeycomb in both industrial and aerospace grades sliced to order. Honeycomb panels can also be made to order from our dedicated processing facility.