COMPOSITE AND TOOLING PRODUCTS
Mouldlife supplies a comprehensive range of high performance advanced composite materials - structural and visual grade prepregs, woven and multiaxial fabric reinforcements, Redux paste and film adhesives, Nomex and aluminium honeycomb sheets (including made to order panels), high performance liquid resin systems for laminating/infusing components or tools and an extensive range of consumable products under the G'Vac brand.
DISCOVER PRODUCTS WE DISTRIBUTE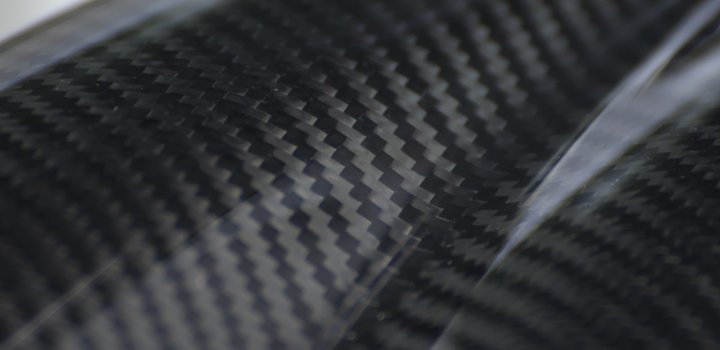 Structural and visual prepregs
Mouldlife supplies systems for press, oven and autoclave cured prepreg parts. Hexcel's M49 system offers excellent visual performance for cosmetic applications, M79 offers low temperature oven cure with short cure time, and the M77 family of prepreg and HexMC offer snap cure press or autoclave processing cured in 3 minutes. We also supply Hexcel's renown aerospace prepreg systems from Gazechim Group's dedicated aerospace facility.
Autoclave
Oven cured prepreg parts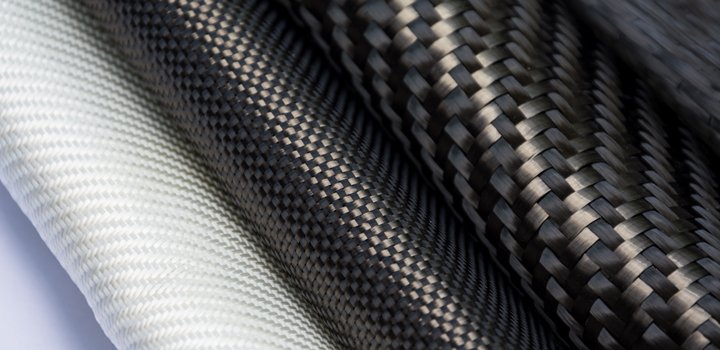 Woven and multiaxial reinforcements
Mouldlife supplies a wide range of woven fabrics, non-woven multiaxial reinforcements and bobbins of Hexcel carbon fibre. Carbon, glass, aramid and hybrids are available at various weights and weave styles from stock.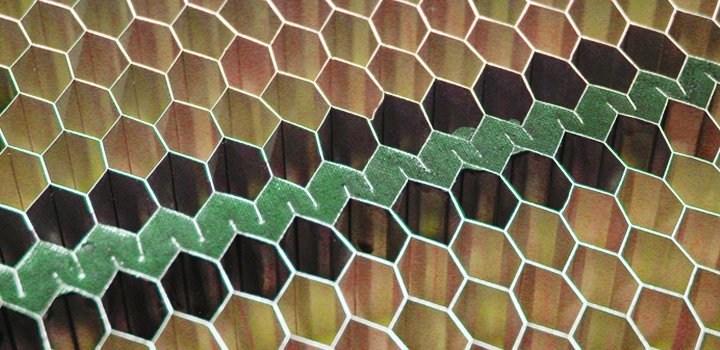 Redux adhesives
Mouldlife supplies Hexcel's world famous Redux adhesive range – Redux 609 and Redux 212NA film adhesives are available from stock held in our Bury St Edmunds cold store.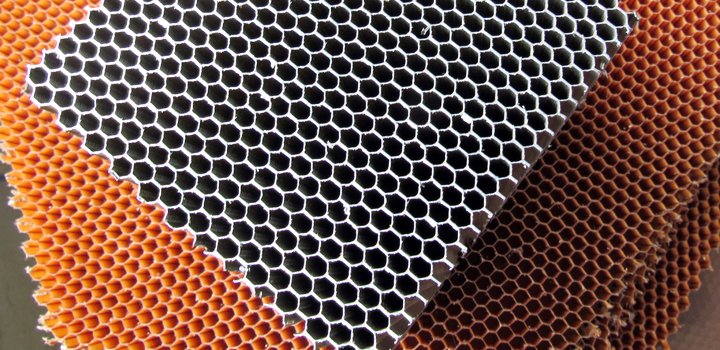 Nomex and aluminium honeycomb
Whether it's Nomex or alumimium, Mouldlife has a vast range of blocks ready to slice and ship. From single sheets to whole blocks we supply 3003, 5052, 5056 and Nomex honeycomb in both industrial and aerospace grades sliced to order.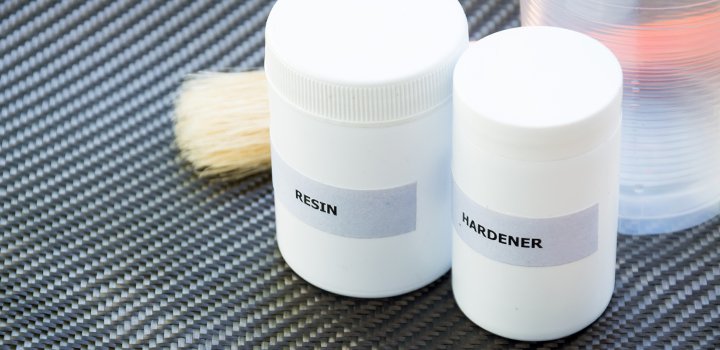 High performance liquid resins for components and tooling
Mouldlife supplies a vast range of epoxy and polyurethane systems for laminating, filament winding, infusion and RTM processing. Products range from basic cold cure to high performance/high temperature performance aerospace systems and specialised tooling systems for mould making.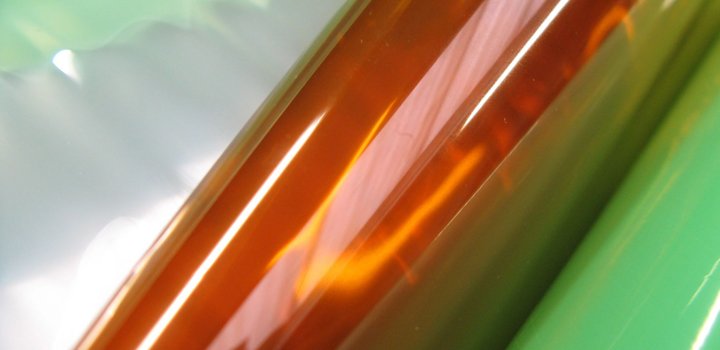 G'Vac vacuum bagging range
A range of products and accessories dedicated to vacuum bagging composite materials : high temperature autoclave prepreg processing, liquid resin infusion and compaction under vacuum.