Prototyping & model making
Prototyping and Model-Making is perhaps the most valuable element of product development; although additive manufacturing continues to push new boundaries, the ability to quickly and reliably mould or shape physical parts in a wide range of materials for design studies or functional evaluations is critical to the design process.
Mouldlife's Prototyping and Model-making portfolio is suited to a very wide range of applications, offering rigid and semi-rigid clear or pigmentable materials that can replicate thermoplastic such as ABS, PP/PE and Nylon, through to rubber-like elastomers and even gels with hardnesses as low as 30 Shore OO.
EXAMPLES OF INDUSTRY
Mouldlife supplies Prototyping and Model-making materials into a wide range of industries:- Medical Device, Aerospace, Automotive, Fashion, Film and TV, Marine, Electronics, Consumer goods, etc.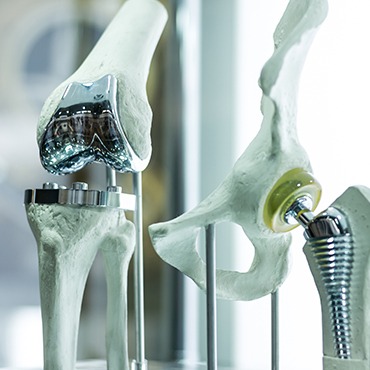 Medical Device/Training Aid
---
Monitors, Surgical instruments, Defibrilators etc.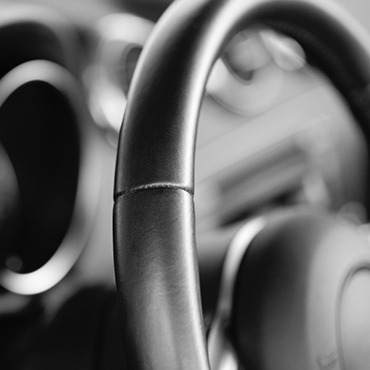 Automotive
---
Interior and Exterior Trim, Lighting, and Under-Bonnet parts such as hoses, air-boxes etc.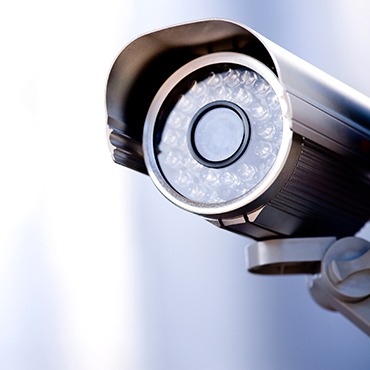 Defence & Security
---
Training devices, body-armour, electronic monitors, communications devices etc.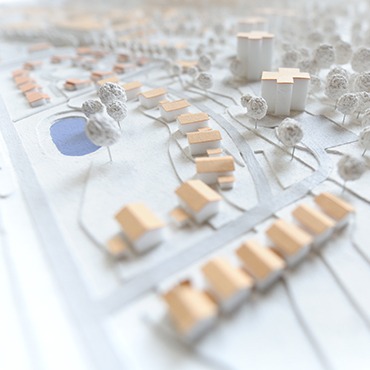 Architectural
---
Concept models, topography, and people/cars/trees to lend a degree of realism.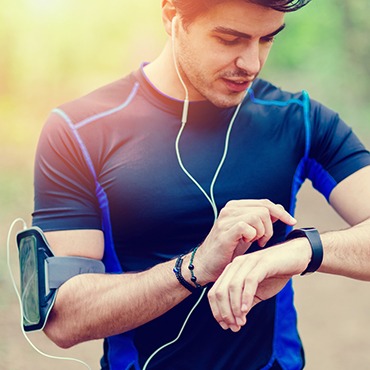 Consumer Electronics
---
DIY tools, Wearable 'Tech', portable electronics etc.
The Medical Device and Medical Training Aid industry covers a wide range of products or machines used in the prevention, treatment or diagnosis of illness or disease.
The Automotive industry uses a wide range of prototyping techniques to produce design studies or functional models for evaluation purposes, extending to short-run production components. 
The Defence & Security sector makes use of prototyping and model-making techniques to produce functional studies of a range of parts.
Architecture Design business require models to visualise approach to planning, for exhibitions and for clients.
The Consumer Electronics industry, being heavily design and fashion-lead, requires a creative approach to materials and techniques to produce the range of prototypes and models needed during the design process. 
OUR PARTNERS AND DISTRIBUTOR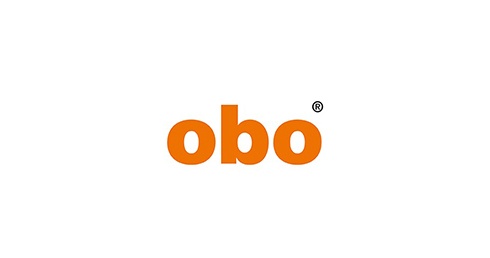 OBO Werke De.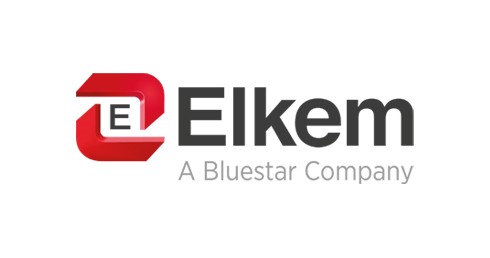 Elkem - Bluestar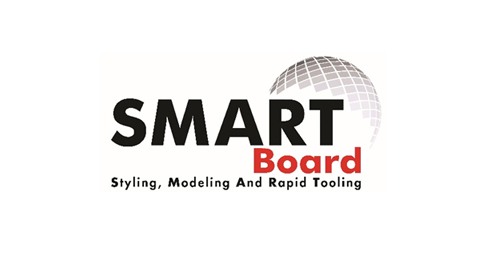 Smart Board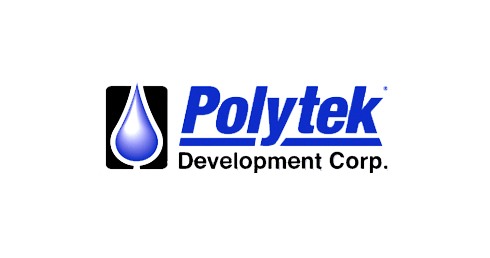 Polytek